Iron Realms Relieves 1.5 Million in Medical Debt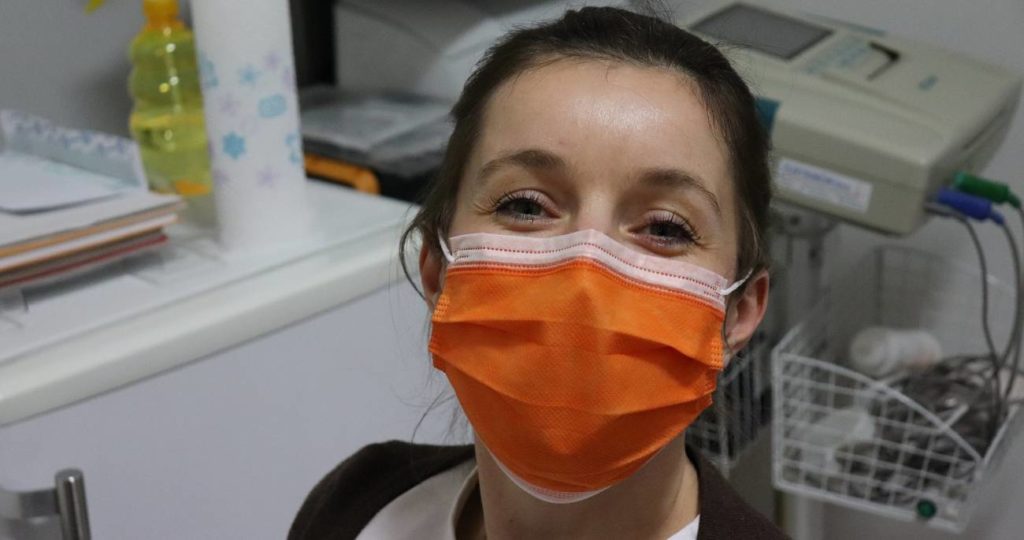 Update: Turns out we relieved over 2.3 million dollars of debt. Huzzah! You can see the official numbers in the document at the bottom of the article.
Iron Realms Entertainment is excited to announce a donation of $15,000 dollars to the Covid Heroes Fund from RIP Medical Debt. This is a direct result of your credit and pet purchases. Everyone at Iron Realms would like to thank our players for their generous donations. The support and response to this effort was amazing. Players purchased over 500 pets in the last two weeks.
Your donations will help American first responders and healthcare workers by purchasing and abolishing their medical debts. Healthcare workers around the world have been laboring nonstop to assist the sick and elderly during the global COVID pandemic. Many of these people have struggled with inadequate safety equipment, protection, and wages. Combined with the financial stress of job loss and medical debts, many of these families are struggling to survive while continuing to help others in their communities.
Your purchases help relieve the pressure on these families.
You can read more about how this money goes to work on their website. https://ripmedicaldebt.org/campaigns/
RIP Medical Debt will make a purchase of debt with your donations later this month. The moment we receive the details about this purchase, we will share the details with you.
I want to thank you for helping make a positive difference. Your support encourages us to continue finding ways to help our local and global communities.
Jeremy Saunders