Free Credits, Adventure, and Puppies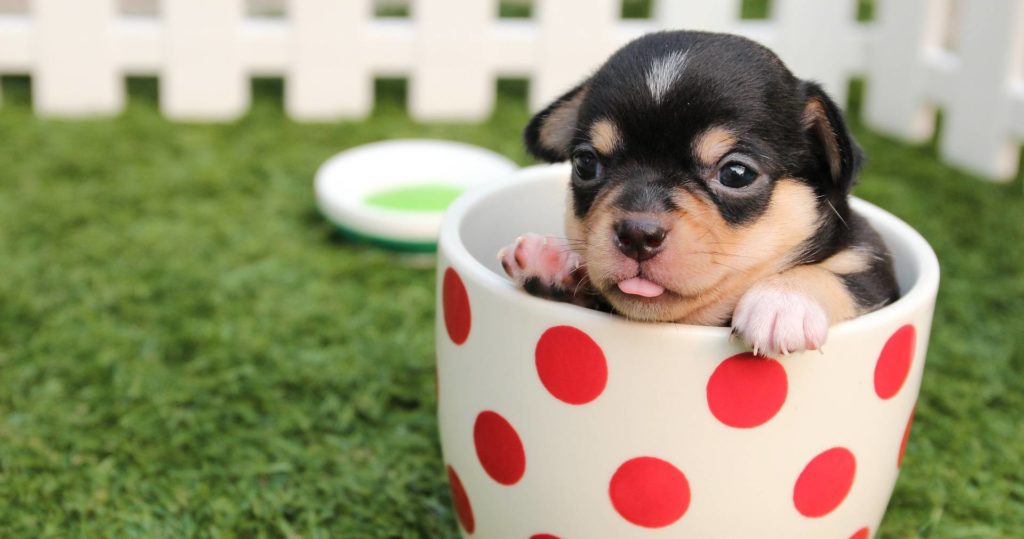 Okay, we do not really have any puppies, but the rest is 100% true.
As many of you know, Imperian and Lusternia introduced Daily Credits last year as a way to allow characters to gain up to 20 bound credits per day while completing objectives in the game. This system has been wildly successful and we have now introduced it to our three other games; Achaea, Aetolia, and Starmourn.
If you are interested in earning bound credits, read the links below.
New Membership Options
In addition to Daily Credits, we have also released three new options to the traditional, monthly Elite memberships. You can subscribe to 3, 6, and 12-month memberships.
The primary benefit of these new membership options is that characters will receive most rewards upfront instead of needing to wait for a new month. The rewards which are instantly advanced are the XP bonus and membership credits. Daily lessons are unchanged.
For example, if you purchase the 6-month membership you will immediately move to the 25% XP bonus and have 675 membership credits applied to your account (100, 105, 110, 115, 120, 125 credits).
For more information, read HELP ELITE from inside your IRE game.
News and What's Been Happening
Did you miss the 2020 New Year's posts for the Iron Realms games? Here they are again.
Achaea: https://www.achaea.com/2020/01/13/achaea-2020/
Aetolia – https://www.aetolia.com/aetolia-2020
Imperian – https://www.imperian.com/2020/01/06/imperian-in-2020/
Lusternia – https://www.lusternia.com/2020/01/08/year-in-review-2019/
Starmourn – https://www.starmourn.com/2020/01/04/our-first-year-in-space/