Quarantined Daily Credits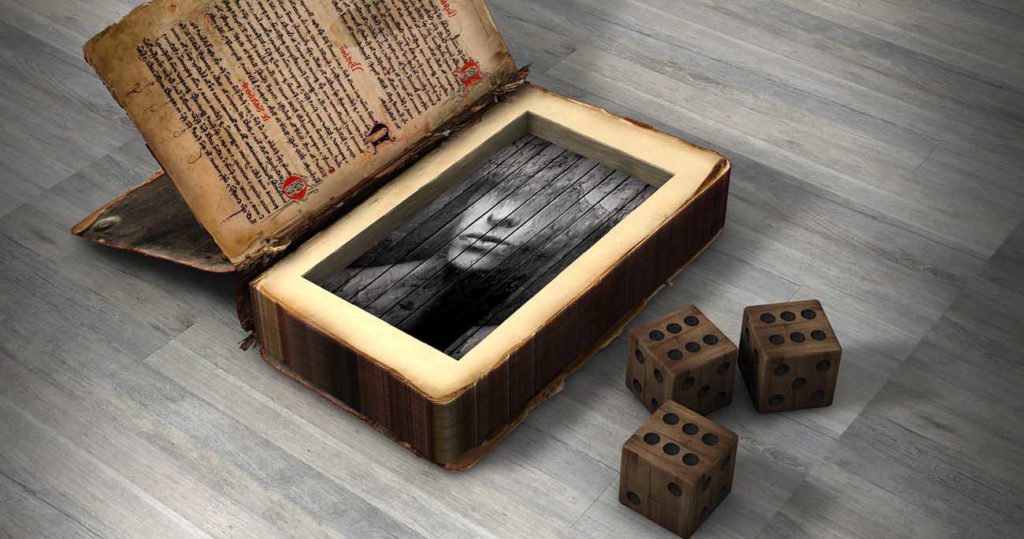 Stuck in quarantine and bored out of your mind? Iron Realms is doing what we can to help keep you entertained. Are you locked down and unable to leave your home? How about learning how to use the new Daily Credit system on our games.
Daily Credits were first released on Imperian over a year ago. This exciting system has now expanded across all our game worlds. Players complete tasks from a wide variety of activities earning free credits. By design, these tasks and adventures are activities you would naturally do in a game session. Each individual character may earn up to 20 bound credits per day.
Those 20 bound credits quickly translate into 600 credits a month for your character. When combined with leveling lessons and the no-brainer packages your character will soon have transcendent skillsets.
All IRE games have now implemented this system. The following links explain how Daily Credits are implemented.
Log in today and give start earning your daily credits right now.